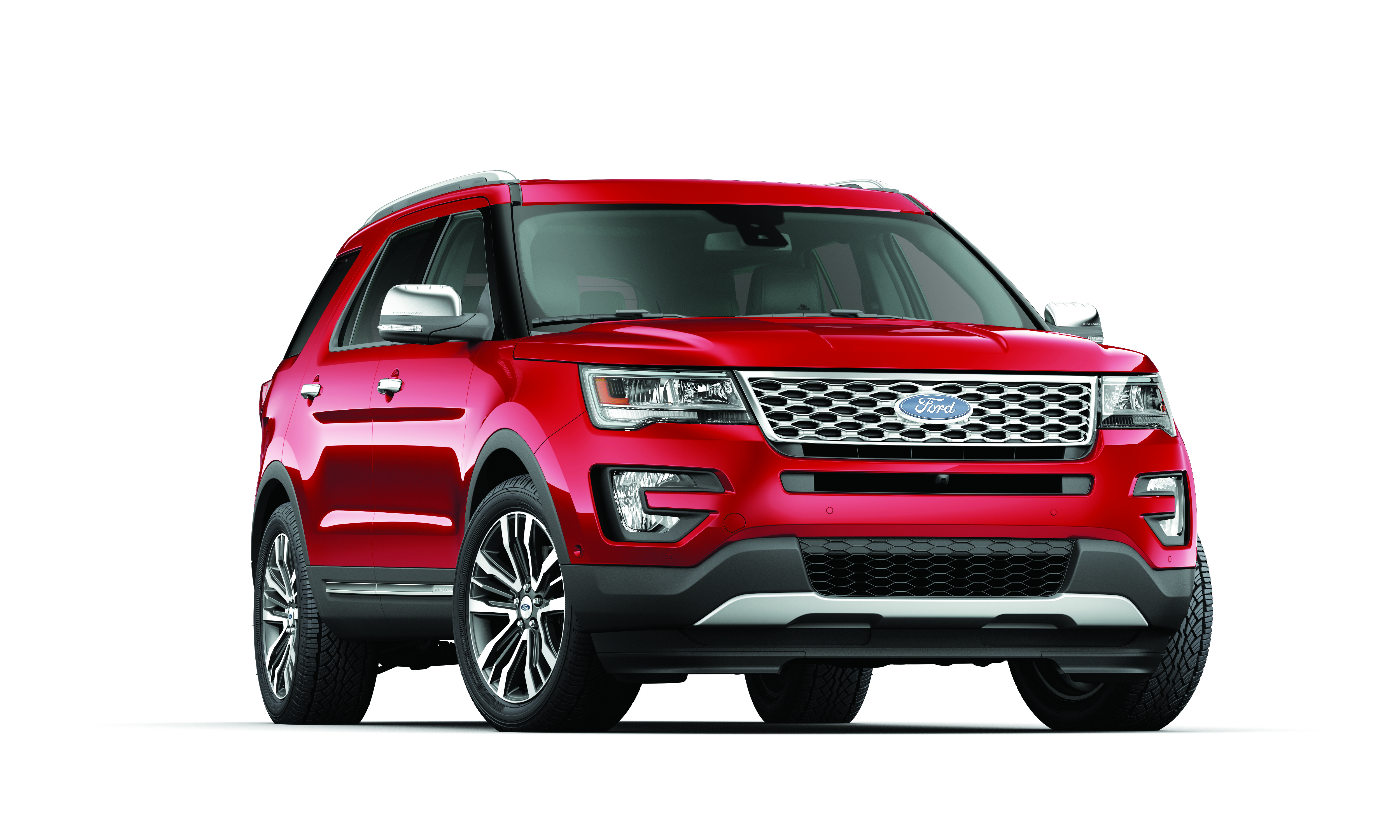 The Jim Click Millions for Tucson Raffle 2017 Edition has launched!  This year Mr. Click is raffling off a 2017 Ford Explorer Platinum as the grand prize.  In addition, there are two new prizes this year as well.  Second prize is two first-class, round-trip airline tickets anywhere in the world (restrictions apply – please see guidelines) and third prize is $5,000.
Since 2004, Jim Click, Jr. has initiated seven raffles* for charities in the Greater Tucson area and has donated a vehicle as the raffle prize. Eligible 5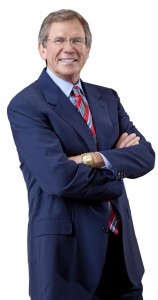 01c3 charities have been encouraged to sell tickets for the raffle with each charity keeping 100% of the proceeds raised. The raffle has been one of the many way the Click family has been able to give back to the community that has given his family so much since they came to Tucson in 1974.
*Previous raffles have raised nearly five million dollars for local charities:
2003 – 2003 Ford Thunderbird
2005 – 2005 Tucson Hyundai
2007/2008 – 2008 Limited Edition Ford Mustang Bullitt
2011/2012 – 2012 Nissan LEAF
2014 – 2014 Jeep Cherokee
2015 – 2015 Ford Mustang, 50th Anniversary Edition
2016 – 2016 Ford Mustang Shelby GT350